Pittsburgh's Premier Roof and House Washing Practitioner
Residential and Commercial Services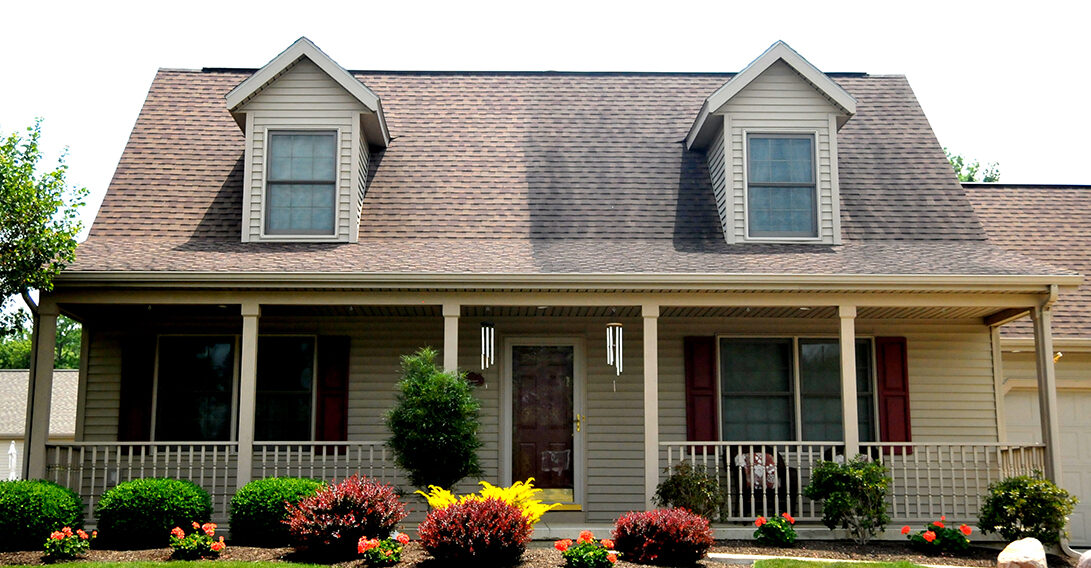 Dependable, Responsible
Wash Doctor is an insured, PA registered contractor. We follow all applicable D.O.T. regulations. Face coverings are worn by members of our staff while meeting with customers. Contactless estimates and payments are available.
Skilled Technicians
With over 15 years of industry experience we understand that great equipment alone does not always lead to great results. It takes a competent, skilled technician in conjunction with great equipment to achieve outstanding results.
Peace Of Mind Promise
We cant promise you the world, but we can promise you this. We will treat your property as if it was our own. We will do the best job that we can, every time! We will answer the phone. We will show up. We will earn that 5 star review and your repeat business.
Services
Not only do we clean commercial buildings and residential homes, concrete, driveways and windows we can take care of your other outdoor cleaning projects while we are at your property. Decks, patios, vinyl and wood fence, out-buildings, outdoor furniture, landscaping and retaining walls, we do it all. We also clean construction, excavation equipment and agricultural machinery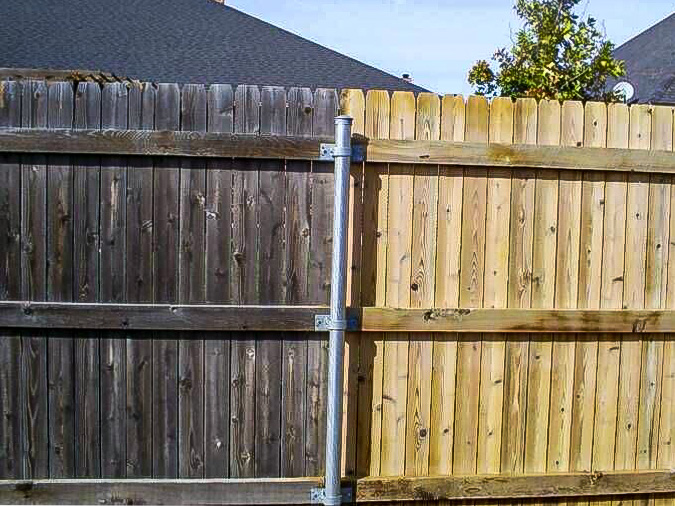 "So Glad I Called"
"We bought a house in McMurray and it had a fence that I loved and hated. Great for my kids and dogs, but I hated the dirty, weathered look of it. Called Dustin and within a couple hours he had it looking new again. He even recommended a painter who later stained it for us."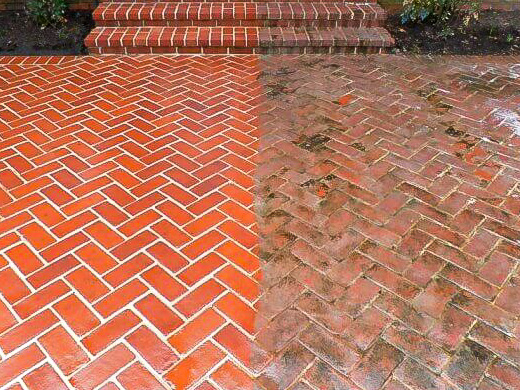 "Honey-Do List"
"I have been asking my husband to clean our large brick patio for 3 years. A coworker recommended The Wash Doctor. Very Happy! 5 stars!"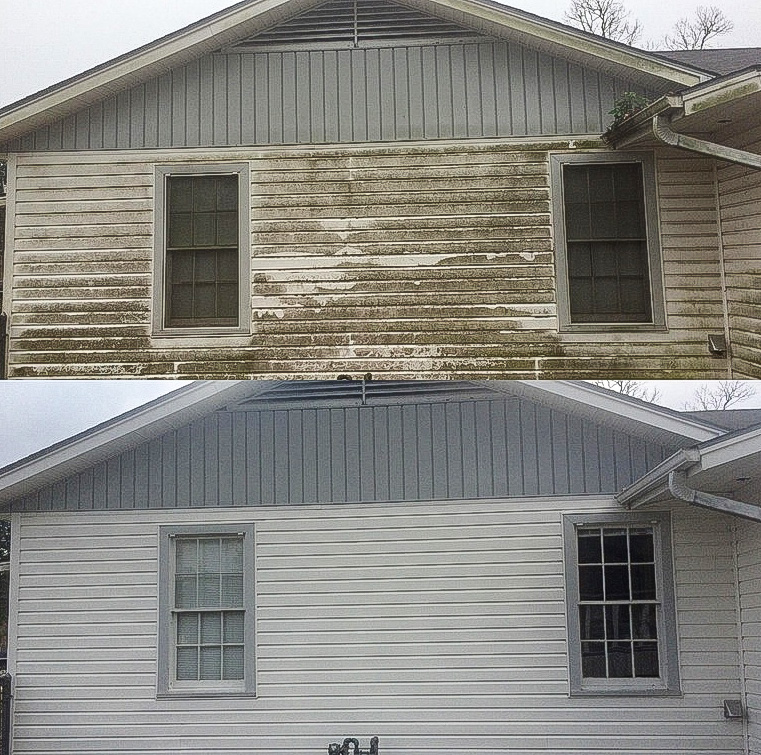 "Clean And Listed"
"We live in Oregon and inherited my Great Aunt's house in PA. The agent we listed with called Wash Doctor for us. He cleaned the house, driveway, porch, gutters, windows and roof. He even hired a landscaper for us, supervised the job and provided follow up pictures."
Let the Wash Doctor provide the critical care that your residential or commercial property deserves
Thank you for visiting our website, I would love the opportunity to speak to you about your Pittsburgh area commercial or residential pressure or soft washing project.
Dustin Jones | Owner